News & Events
A diverse group of students have created a community at St. Ambrose University, a place where they can excel and share their culture as members of the first LULAC Collegiate Council in Iowa.
Read the complete article here
Once again this year LULAC Council 10 in Davenport was the proud sponsor for Posada at St. Mary's Church in Davenport on Monday December 19.
For more pictures follow this link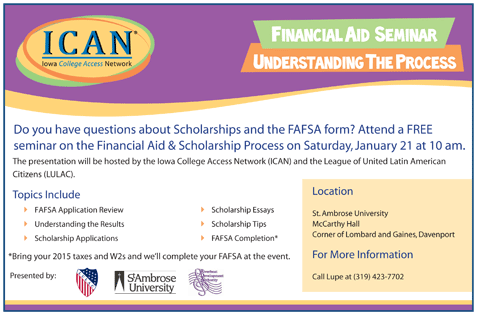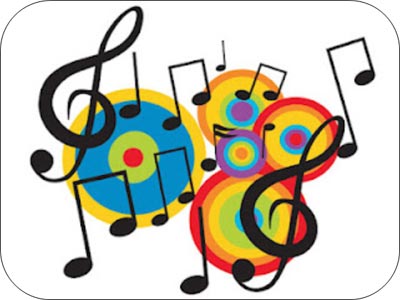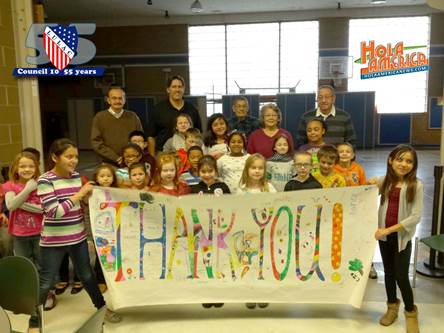 Jefferson elementary School Stepping Stones Programs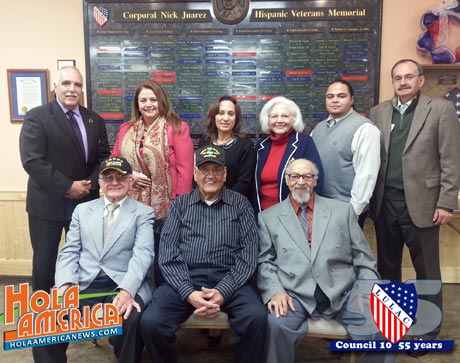 2014 LULAC Veterans Memorial Salute & Wreath Laying Ceremony – Representatives from Los Borinqueneers Puerto Rico's Forgotten Heroes & with Guadalupe Sánchez Salazar Mexican Consul Omaha



LULAC donated as well as solicited community donations to pay for repairs to 28 violins, violas and cellos to be used in four Davenport elementary schools. The schools had waiting lists for students who would like to pursue an interest in music and need instruments.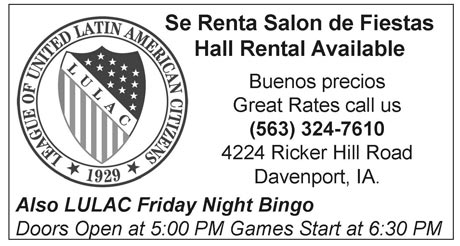 Friday Night Bingo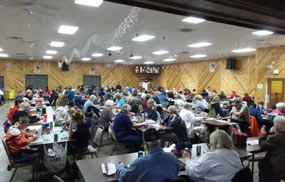 ---
Come and play BINGO every Friday evening at the LULAC Center.
Doors open at 4:30 and the first game begins at 6:30.
A $20 buy in gets you 9 cards for each of 20 games.
There is a $75 payout for each game!
And a progressive jackpot that can pay up to $1,000 !
We have great Mexican food available at reasonable prices, and refreshments are also on hand.
Must be 12 years or older to play.
---
Davenport Schools Program
LULAC Council 10 is very active in the GAP Program. GAP stands for Greater Achievement Plan and is designed to help 3rd, 4th, and 5th graders of all ethnic backgrounds with reading deficiencies.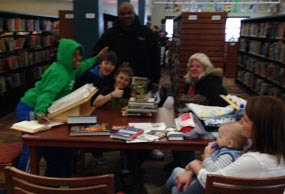 ---
JOB LIST

Casa Guanajuato Quad Cities Job Description
Help desk technician at Blackhawk College

Para Educators needed in the Davenport Community School District
Cobham Mission Systems Division

APAC
---